India Foundation in collaboration with Panjab University (PU), Nottingham University and Nottingham Trent University,...
May-June 2021 Issue of India Foundation Journal
Chintan-Indiafoundation Blogs
The popularity of Yoga in Vietnam offers new avenues for cultural diplomacy between the two nations.
Insistence by India of linking the normalisation of trade, economic and other ties with China with peace and tranquil...
This episode of India Foundation Podcasts features the proceedings of a 3 day webinar on "Tithi Shastra: Dating the M...
Latest Videos
Shri Ram Janmabhoomi: The Future Vision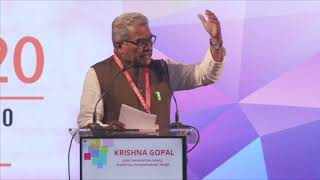 Shri Ram Janmabhoomi: The Future Vision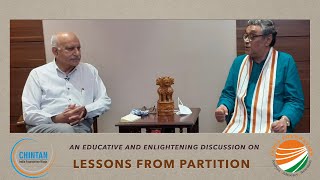 Lessons from Partition – IF Chats with Shri M J Akbar and Shri Swapan Dasgupta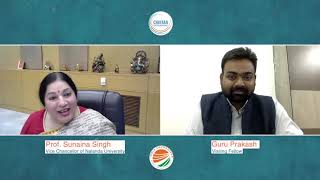 IF Specials: A conversation with Prof Sunaina Singh, Vice Chancellor, Nalanda University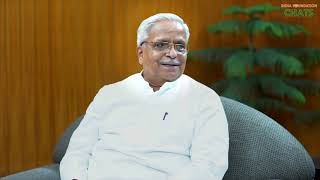 IF Chats – A Conversation with Shri Suresh Bhaiyya Ji Joshi