There would be little contestations to the fact that India and ASEAN nations have been among the nations that h...
January-February 2021 Issue of India Foundation Journal
Chintan-Indiafoundation Blogs
Agricultural infrastructure can be promoted to help create the value-additions from the agriculture produce and to tr...
Positive nationalism unifies the country and that unity is good for the nation-state's happiness and well-being.
In this episode of IF Podcast, Consulting Editor of Chintan - IF Blogs gets in a conversation with Dr J R Raju along ...
Latest Videos
Shri Ram Janmabhoomi: The Future Vision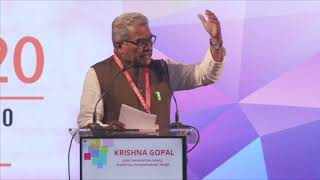 Shri Ram Janmabhoomi: The Future Vision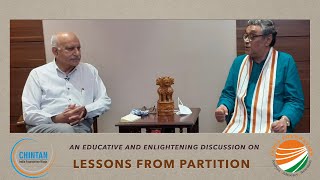 Lessons from Partition – IF Chats with Shri M J Akbar and Shri Swapan Dasgupta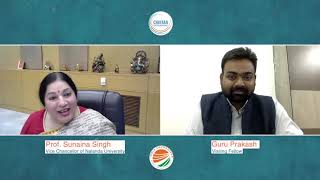 IF Specials: A conversation with Prof Sunaina Singh, Vice Chancellor, Nalanda University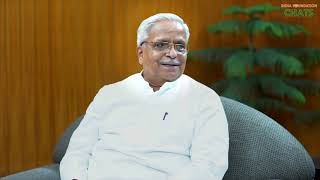 IF Chats – A Conversation with Shri Suresh Bhaiyya Ji Joshi