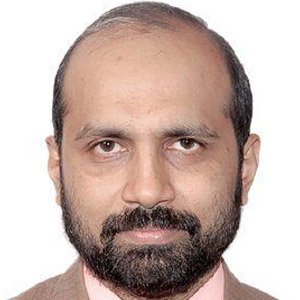 Alok Bansal
Alok Bansal is the Executive Director of South Asian Institute for Strategic Affairs (SAISA). He has been the Executive Director of the National Maritime Foundation (NMF) and has worked with the Institute of Defence Studies and Analyses (IDSA) and Center for Land Warfare Studies (CLAWS) earlier. He has authored a book titled "Balochistan in Turmoil:Pakistan at Cross Roads'; in 2009 and has co-edited several other books.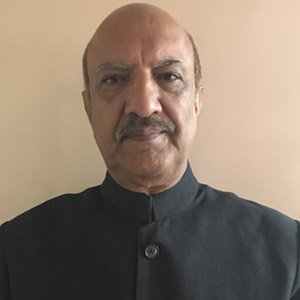 Dhruv C. Katoch
Major General Dhruv C. Katoch served as the Director of the Indian Army's Think Tank, Centre for Land Warfare Studies till Nov 2014. A third generation army officer, he has been awarded the degree of Doctor of Philosophy (Honoris Causa) from the Indira Gandhi University, Rewari in 2016. Presently, he is Director, India Foundation, Editor, SALUTE Magazine and Secretary General, Indian War Veterans Association.
Lalitha Kumaramangalam
Lalitha Kumaramangalam is an Indian politician and Chairperson of the National Commission for Women. Kumaramangalam is a graduate of St. Stephen's College, Delhi with a degree in economics and has an MBA from Madras University. She runs an NGO named Prakriti.