India Foundation organised a roundtable discussion on "BRICS Expansion and Currencies" at India Foundation Office on 11 August 2023. The discussion was Chaired by Shri Ram Madhav, President, India Foundation and the session was addressed by Mr. Roman Babushkin, Minister-Counsellor, DCM, Embassy of the Russian Federation in India, Amb. Rajiv Bhatia, Former Ambassador & Distinguished Fellow, Foreign Studies Programme, Gateway House and Dr. Zorawar Daulet Singh, Adjunct fellow, Institute of Chinese Studies, New Delhi. 45 people participated in the discussion.
The discussion focused on BRICS expansion and also on the possibility of adoption of a new currency system to facilitate trade and financial settlements among member countries. Given the existing financial institutions run by the BRICS, the discussion tried to cover important aspects like how should the proposed system rely on direct payment in the respective national currencies, establish a 'common basket' or will a new denomination needs to be created? Speakers also highlighted that in the evolving global scenario, BRICS plays an increasingly important role and it should be analysed from the respective standpoints of its member states and their civil societies.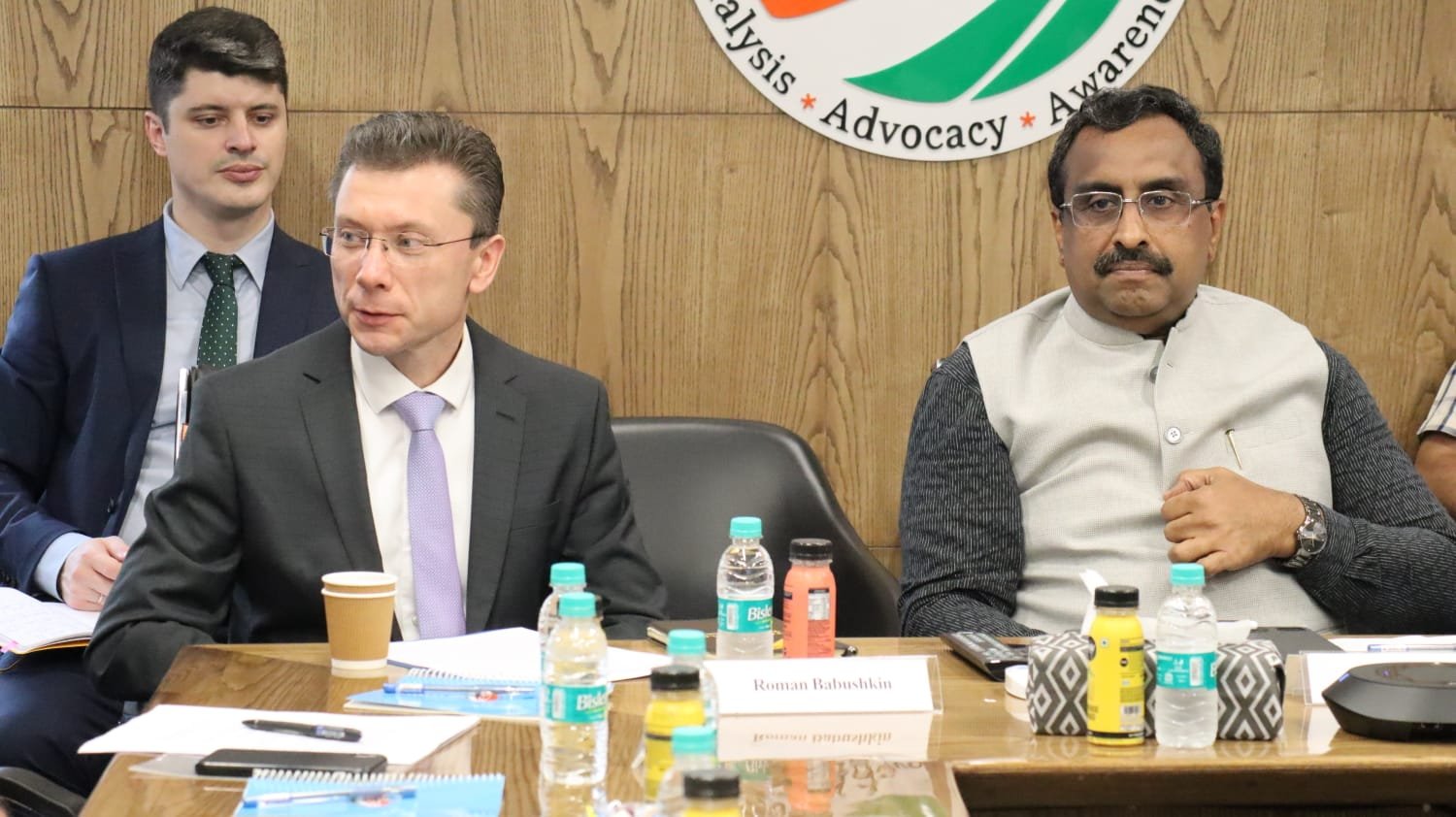 In his opening remarks, Mr. Roman Babushkin, Minister-Counsellor, DCM, Embassy of the Russian Federation in India, said that "In BRICS, there is no place for a dictate, domination, unilateral and confrontational approaches, sanctions, weaponization of economy and currencies, as well as interference in domestic affairs". Mr Babushkin also said that "BRICS exemplifies a new formation, which can be called a flexible integration based on consensus and being truly comprehensive. More than 70 formats of practical cooperation are structured in the three pillars – policy and security, economy and finance as well as humanitarian ties. All that makes this Association even stronger than any agreement-based supranational Alliance or a bloc".
Ambassador Rajiv Bhatia in his address said that the core agenda of BRICS is to present a non-western view of the world and not an anti-West view. Amb Bhatia also explained the Intra-BRICS dynamics that needs to be taken into account in assessing the present and future trajectory of BRICS. Dr. Zorawar Daulet Singh in his address highlighted that by creating BRICS and showing that it could work, the five nations are projecting an alternative to the current West-led global order.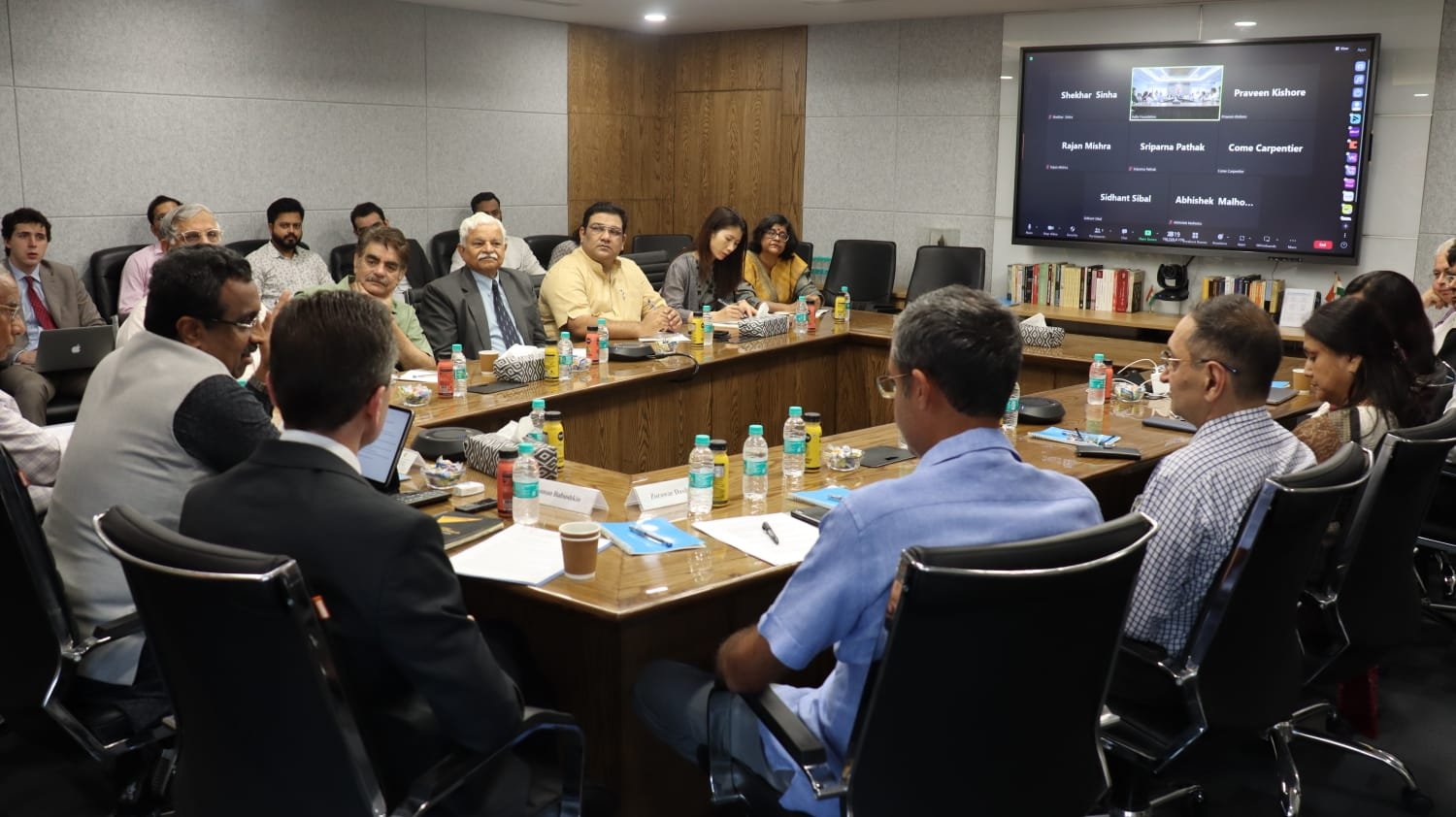 The initial remarks at the roundtable discussion were followed by an engaging Q&A session where participants also raised and highlighted important issues related to theme of the discussion.